Analytica China 2020 will be held in Shanghai New International Expo Center from November 16 to 18. It is an international expo event in the field of analytical and biochemical technology, and a platform for outstanding enterprises in the industry to comprehensively demonstrate new technologies, products and solutions.

Shenhua Science Technology (SHST) will attend the Expo in "life science" Hall (e.4 Pavilion), booth 4447.
We are looking forward to your visit!
At this exhibition, we are not only going to show our full series of  Fluorescence and chemiluminescence imaging systems, but also to bring a series of electrophoresis products.
However, the most attractive product
will be an unprecedented imaging system
A new SH-infinite 523 multifunctional intelligent imaging system
will come into the market
It will break your perception of imaging systems!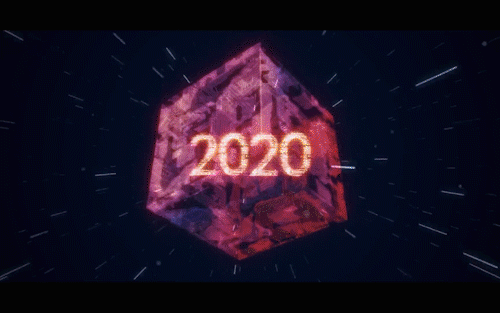 This exhibition is the first time that SHST appears on the international stage. As a manufacturer dedicated to providing laboratory equipment and solutions for life science, we will adhere to the R & D concept of "instruments are born for experiments", with a pragmatic attitude and innovative spirit, we will make our products better and stronger and push "made in China" to the global!



Date: November 16-18, 2020

Venue: Shanghai New International Expo Center

Pavilion: E4

Exhibition 4447

If you want to be our VIP Visitor, please contact us!

Email: This email address is being protected from spambots. You need JavaScript enabled to view it.
Shenhua Technology Co., Ltd. (SHST) headquartered in Hangzhou, is a manufacturer dedicated in science imaging systems for biological, medical and chemical fields.
Deeply immersed in the fields of life science imaging, our production, R & D and service teams have formed a unique "SHST" system. Adhering to the idea of "based on customer experimental needs and continuous R & D as the core", our company constanly learns the advanced concepts from domestic and foreign companies and obtained a series of intellectual property rights. Our products also made satisfying performance in many competitions against the international brands and won unanimous recognition from ourcustomers.