Multi-functional Imaging System
Chemiluminescence Imaging System
SH-BG 520
BLUE LED Transilluminator
SH-BG 520 is used to observe, cut and photograph electrophoresis gels. This instrument is suitable for SYBR safe, SYBR gold, SYBR Green I & II, SYPRO ruby, SYPRO orange, Coomassie fluor, Orange stains, Gel green and other safety dyes. Users can completely get rid of the harmful ultraviolet transmission and the use of highly carcinogenic EtBr.
1. Waterproof surface blocks the reagent penetration,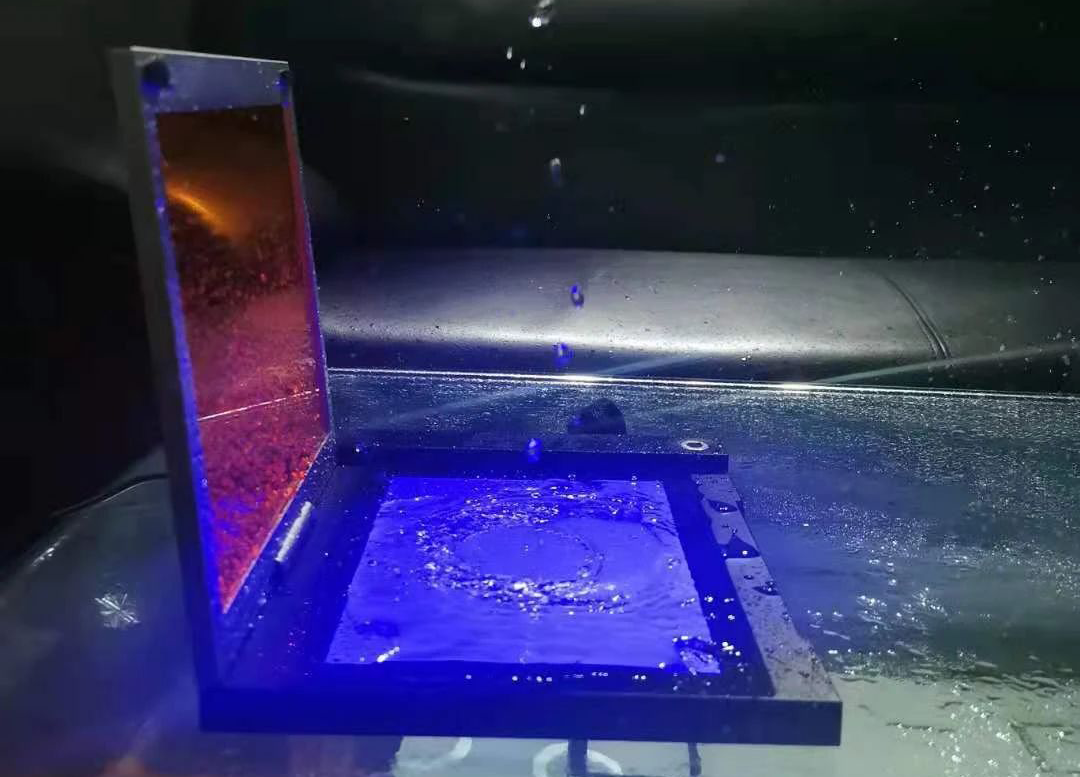 2. Uniform LED transmission from the buttom provides low background,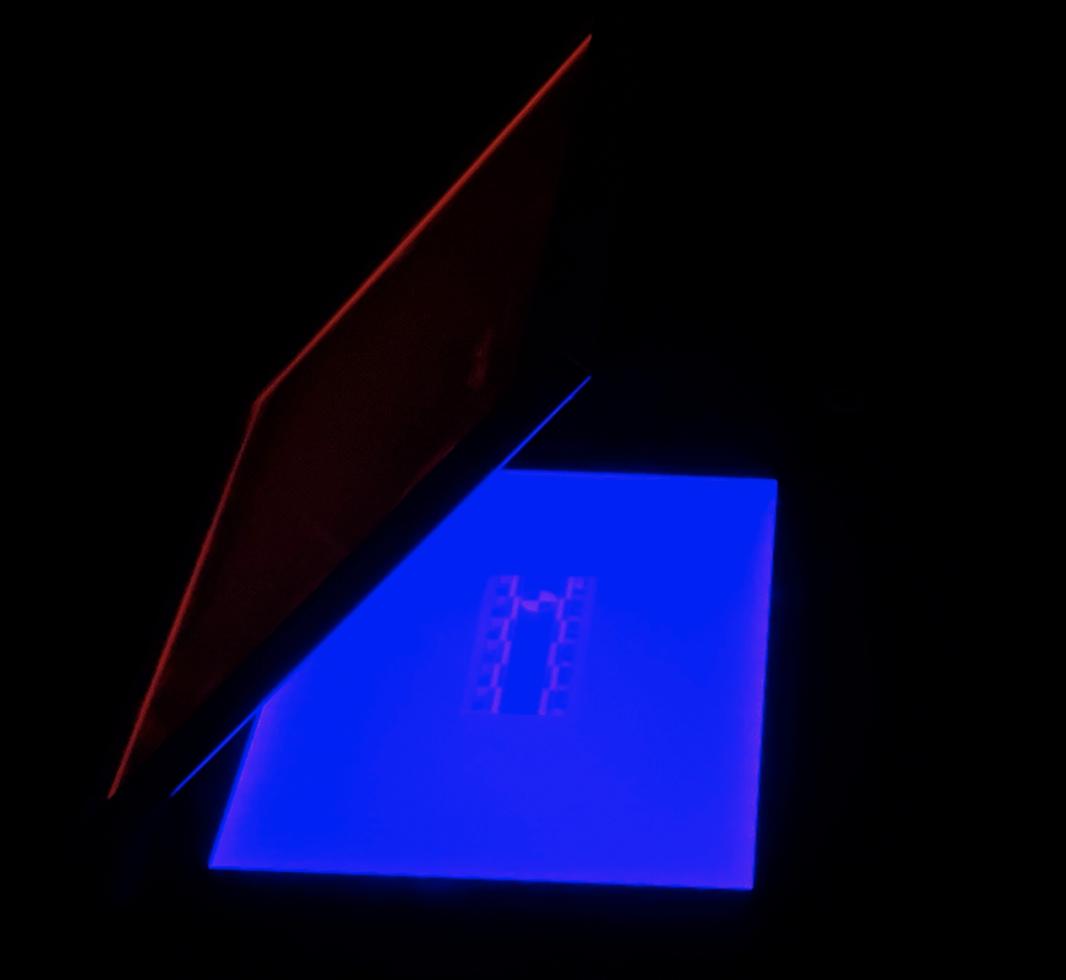 3. Light sensor switch avoids the contact with dyes and prolongs the life of the instrument,
None physical contact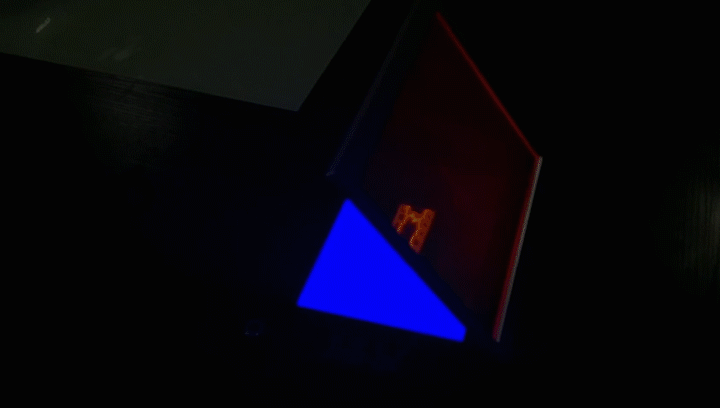 4. Waterproof switch port avoids the reagent penetration,
5. Whole aluminum alloy body can not be deformed after long term use,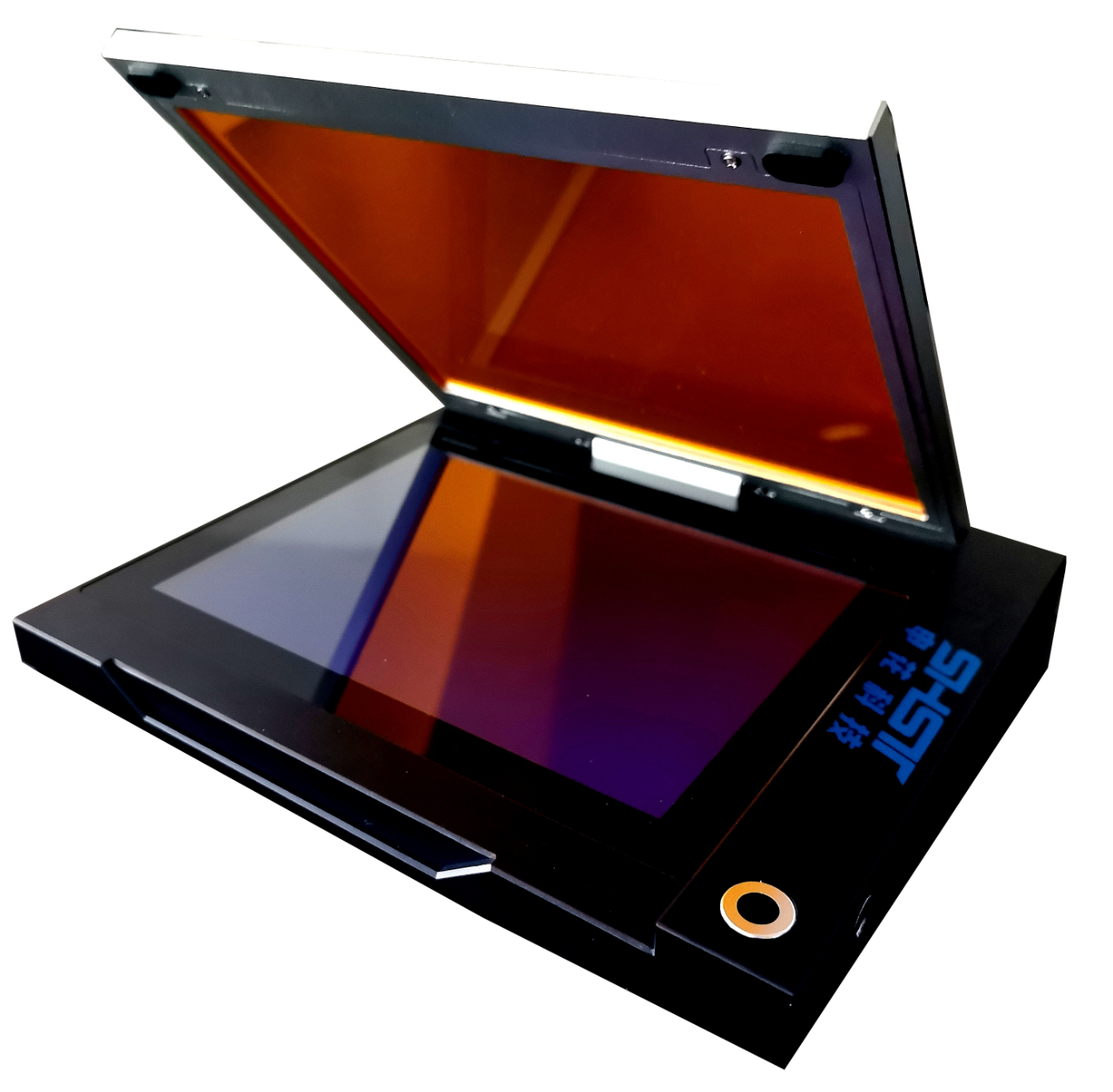 6. The filter is fixed on the aluminum alloy frame by edge strip,
7. The hinge is made of stainless steel, and the screw is galvanized, so that it can be used for a long time without rust or looseness.
To Compare with the traditional UV Transilluminator
The blue LED can protect the users away from ultraviolet radiation and the damage for the samples,
Uniform blue light transmission makes the observation of the sample more symmetrical and the effect of photographing wil be better,
LED has longer life than normal light tubes.
Size(L*W*H):210mm*230mm*36mm
Sample area:170mm*130mm
Wavelength:470nm
Filter color: Amber